California's Finest Gaming Conventions
Our conventions offer the chance to play, watch and buy a variety of board games,
card games, miniatures, roleplaying, collectables, and computer games.
Open from Friday at noon to Monday at 6 p.m.
Pre-Register for Convention
Special Events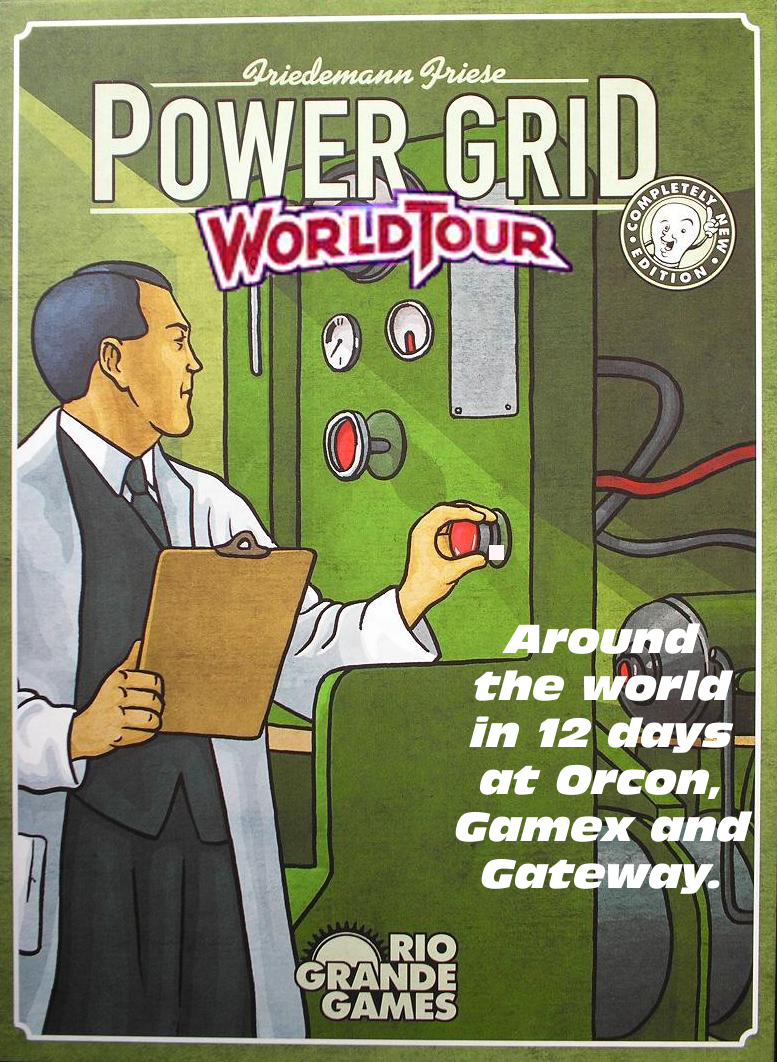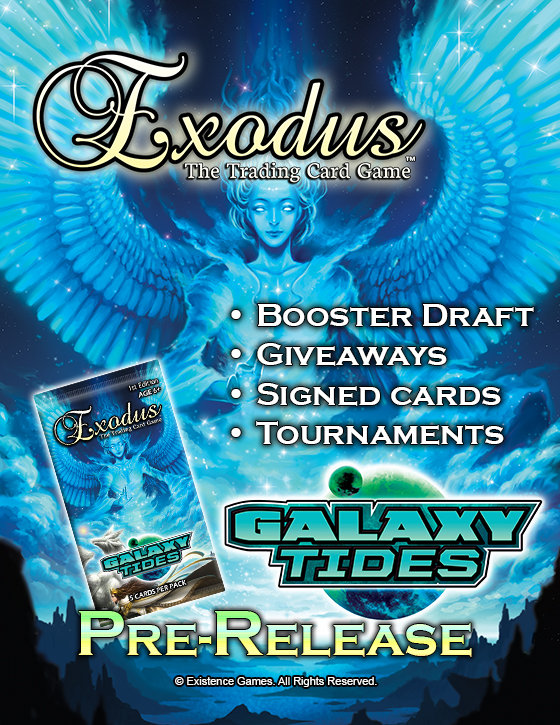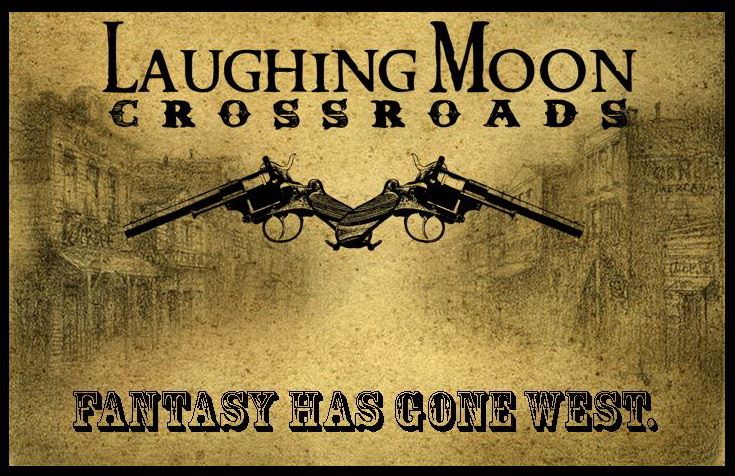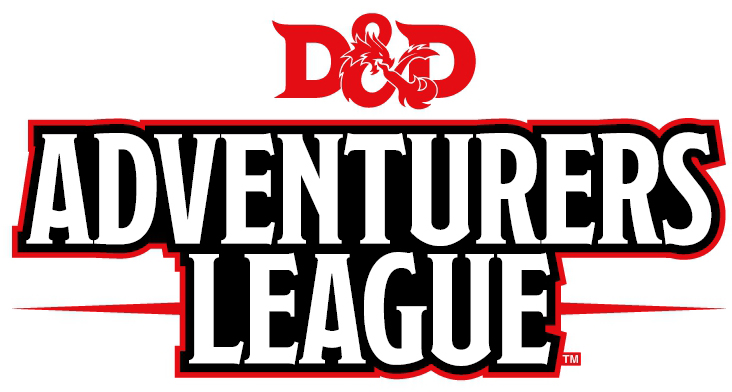 All Special Events
Strategicon News
August 22, 2014
We have Gateway 2014 TShirts!
Two designs! See them here
More details
---
August 9, 2014
Gateway 2014 event pre reg starts today!
You may now preregister for events!
---
July 2, 2014
Server Upgrade Complete
Still restoring things as we find them broken, but the relocation and hardware upgrade is complete.
---
June 28, 2014
Server Maintenance!
We are upgrading and relocating the server this weekend, so the web site will be down for a bit at one point.
---
May 23, 2014
Gamex 2014 Con Book Posted!
Get it here
---