Orccon 2019 Special Events
What is a LARP? Freeform Seminar
LARPs may be the least understood group of our gaming convention. Stop on by and find out what they are really about and whether there might be one for you.
Please join Tara Leederman, LARP Department Supervisor at Strategicon and veteran teacher, in this open seminar for a discussion and 101 on LARPs.
Power Grid World Tour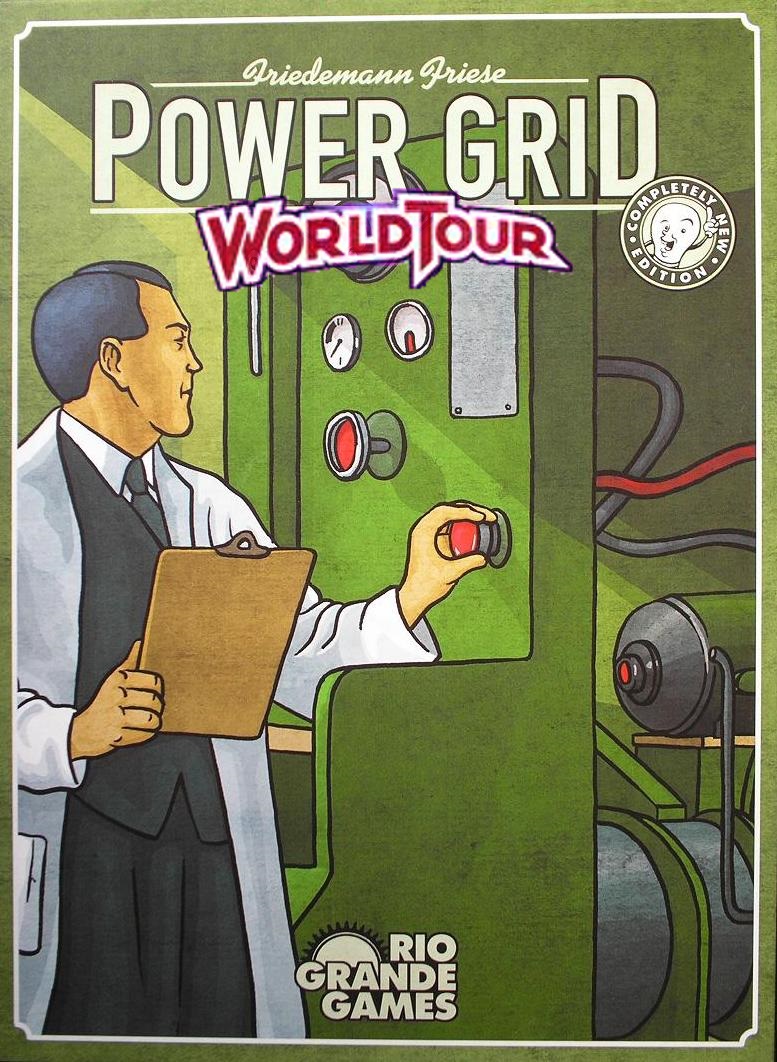 The Annual Power Grid World Tour will be start our 2019 season at Orccon 2019. Four days. Four maps. And in the end, one World Tour Champion. Come test your Power Grid skills against the best players at Strategicon. Final destinations are Northern Europe, United Kingdom & Ireland, India, and Australia.
LIVING RIFTS
RIFTS® is a science fiction fantasy game in a post-apocalyptic setting. It is an adventure setting where the magical, supernatural and alien may come to you, or you may find them. An environment where technology and science co-exist and clash with magic and psychic power. Robot warriors and power armored troops battle dragons, demons, and magic users. People of science and technology share a Megaverse® with magic-wielding sorcerers, gods of legend, Elemental beings, demons, creatures of magic, aliens, and the forces of light and dark.
The Rifts® Living Campaign is a shared campaign setting with a codified set of rules for the campaign that govern how to build and advance characters as well as how the campaign will handle rules elements of the setting. Campaign Game masters create, distribute, and manage new adventures in this campaign setting, and administer a player database and promote various products. Our Living Campaign lets players build and advance characters, develop their personalities, and forge relationships. The Rifts® Living campaign games are run at conventions, game days and other gatherings. Adventures are offered at conventions with premade characters that fit to the story, as well as player made characters.
2019 CATAN NATIONAL CHAMPIONSHIP QUALIFIER
Three games each qualifier on Friday and Saturday with a two game finals on Sunday. The top 8 players from each qualifier will advance to the Finals on Sunday. There is an additional $10 fee for this event. Final winner will be sent to the Catan United States Championship (CUSC) at the Origins Game Fair in Columbus, Ohio.
Kill Team Tournament

A convention long tournament for Games Workshop's hit small team combat game. Join any of the 10 sessions all weekend and your best 3 results will determine your final score. Details can be found in Strategicon KILL TEAM Rules (pdf).
Commies!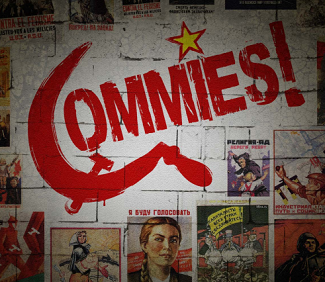 Play for $150 in cash at ORCCON's biggest tournament this year. Commies! is a fast-paced card game. It combines the bluffing and treachery of Werewolf with a twist on poker. Find us underground all weekend! Get some soviet paraphernalia, and be a part of the revolutionary spirit. POWER TO THE PEOPLE.
Repeating But Unique Events
Saturday and Monday MEGA Tournaments
MEGA payouts increased at Gateway 2018 to $50/$40/$30/$20.
Saturday Night MEGA: TBD
Monday Morning MEGA: Azul, 9 am
Miniature Boot Camp
We are hosting a number of miniature game demos. Many of the hottest and newest will be showcased. Daily from 10am-6pm Saturday and Sunday!
Come by for some short and quick demonstrations of these miniature games. Miniatures are provided.
Family Track and Area
We are happy to announce that we have an area set aside for family games on the 2nd floor in the Foyer before Video Games and Collectibles. There will be a number of games and puzzles for families and younger players to play. Also, some of our Kids and Family events are scheduled in the area. Come and check us out.
Note: Not all Kids Only or Family Events are scheduled for the Family Area. Please check with the appropriate department for event location.
Strategicon Paint and Take
Located at the edge of Miniatures in International Ballroom A, Paint and Take is a place to sit, wind down and learn about miniature figurine painting from our great staff! A number of generous sponsors (GMI, Games Workshop, Reaper, etc.) have provided miniatures and paint, but feel free to bring your own minis. All levels are welcome, from absolute beginner to expert.
Saturday and Sunday, 10:00 a.m. – 5:00 p.m.
Demo Sessions
Come learn the latest games at the Game Library! New titles from publishers like Rio Grande, Queen, Fantasy Flight, Days of Wonder, Gamewright, Mayday Games and more will be explained to new players looking to try them out.