Orccon 2020 Special Events
ConTessa
For 7 years, ConTessa has been organizing event programs within existing conventions to highlight the work and effort of marginalized leaders in the tabletop community in an effort to strengthen ties and bring more marginalized people into leadership positions through the power of positive representation. Our marginalized event leaders run everything from RPGs to board games, LARPs, and panels, all of which are open to anyone to attend. For more information on ConTessa's goals and history, visit us at http:///www.contessa.rocks.
2020 Catan National Championship Qualifier
Three games each qualifier on Friday and Saturday with a two game finals on Sunday. The top 8 players from each qualifier will advance to the Finals on Sunday. Final winner will get and invitation to the Catan United States Championship (CUSC) at the Origins Game Fair in Columbus, Ohio.
Power Grid World Tour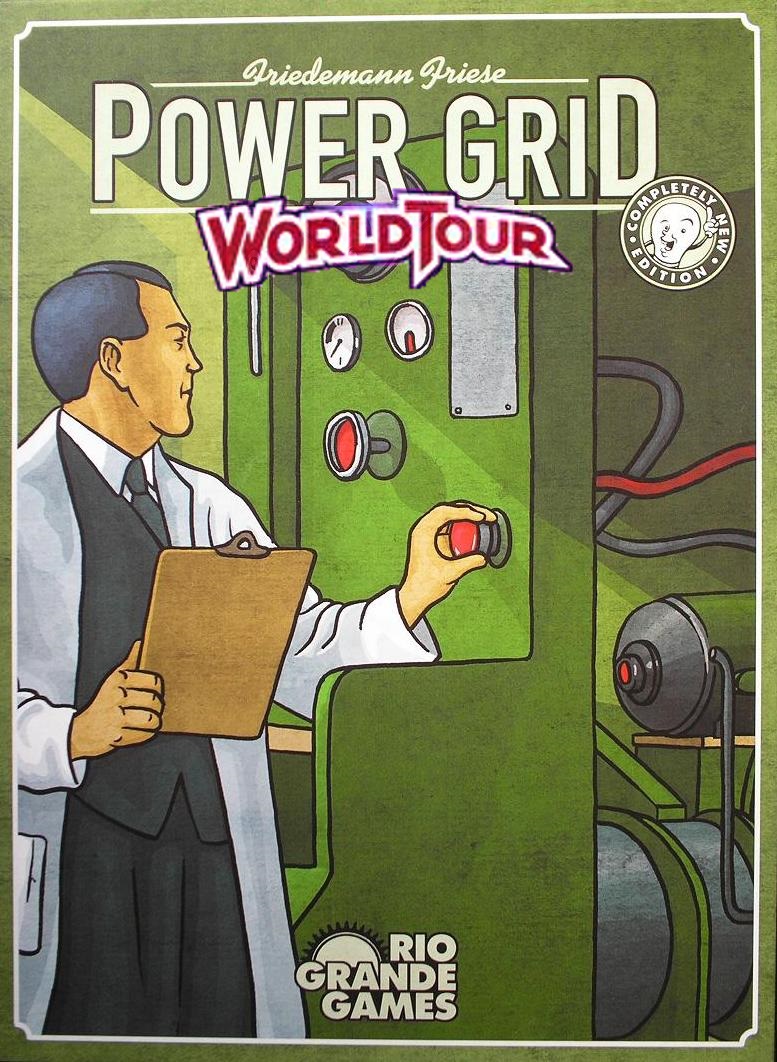 The Annual Power Grid World Tour starts at Orccon 2020. Four days. Four maps. And in the end, one World Tour Champion. Come test your Power Grid skills against the best players at Strategicon. Initial destinations are China, Korea, Central Europe, and Benelux.
Meeple People Screening & Creators/Cast Q&A with Board Game Barrage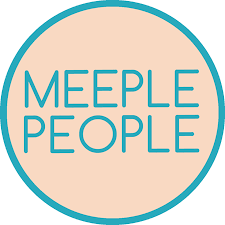 Come watch a few episodes of the YouTube boardgame sitcom, Meeple People, followed by a Q&A with some of the cast hosted by Board Game Barrage. Also, FREE GAME GIVEAWAY! Stick around after for gaming with the cast.
Repeating But Unique Events
Monday MEGA Tournament
MEGA payouts now $50/$40/$30/$20.
Family Track and Area
We are happy to announce that we have an area set aside for family games on the 2nd floor in the East Foyer. There will be a number of games and puzzles for families and younger players to play. Also, some of our Kids and Family events are scheduled in the area. Come and check us out.
Special Family Valentines Day Flower and Heart making.
Note: Not all Kids Only or Family Events are scheduled for the Family Area. Please check with the appropriate department for event location.
Strategicon Paint and Take
Located at the edge of Miniatures in International Ballroom A, Paint and Take is a place to sit, wind down and learn about miniature figurine painting from our great staff! A number of generous sponsors (GMI, Games Workshop, Reaper, etc.) have provided miniatures and paint, but feel free to bring your own minis. All levels are welcome, from absolute beginner to expert.
We now have a number of painting tutorials scheduled starting at 7pm Saturday and Sunday.
Saturday and Sunday, 10:00 a.m. – 5:00 p.m.
Miniature Painting 101
We now have a number of 1 hr painting tutorials scheduled after the Paint and Take closes. Located at the edge of Miniatures in International Ballroom A.
Saturday and Sunday, 7:00 p.m. - 11:00 p.m.
RPG Games On Demand
Want to play or run smaller independent press RPGs and story games? Or didn't get into the game you wanted? Come join us at RPG Games on Demand. We will pitch games shortly after start time. Examples include Microscope, The Quiet Year, Dungeon World, Monster of the Week, and many more. (Unless a game states otherwise, we use safety mechanics such as the X-card: http://tinyurl.com/x-card-rpg)
Demo Sessions
Come learn the latest games at the Game Library! New titles from publishers like Rio Grande, Queen, Fantasy Flight, Days of Wonder, Gamewright, Mayday Games and more will be explained to new players looking to try them out.