Orccon 2017 Guests
Special Guests Include...
Michael Eskue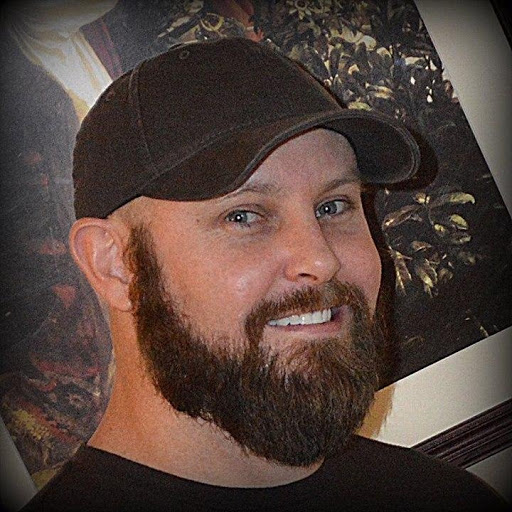 Michael Eskue is a board game designer living in Show Low, AZ. He has enjoyed all types of games since an early age and would often attempt to modify games or design is own scenarios. It wasn't until the early 2000s that he discovered the board gaming renaissance when he was introduced to Settlers of Catan. Michael and his family/friends enjoyed the game and eventually branched out into other tabletop games. As Michael encountered more games, he was intrigued by the different mechanisms and felt compelled to come up with his own designs. From there, game design became a bit of an obsession and Michael was determined to get one of his designs published. Eventually, he signed For The Win with Tasty Minstrel games. The greatest joy of creating something is seeing it get enjoyed by others and Michael made this a personal mission. A few years later, Council of Verona was published by Crash Games and then Darkrock Ventures was published by Gamelyn Games and Magic Meeple Games. Michael currently has a few other games signed by various publishers and enjoys co-designing games with his wife, Lisa.
Michael Tan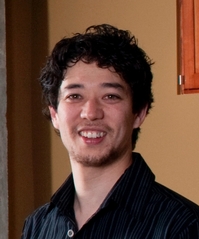 Michael is a professional board game designer who created the War Stories series of tactical wargames for Artana / Conquistador Games and is currently working with Academy Games on his highly anticipated gran opus, Sturm Europa. Like most World War 2 grand strategy games, perfecting the design is taking longer than prosecuting the actual war! But, it's a labor of love. Michael is a 30+ year veteran of Strategicon, attending his first Orccon in 1985. Like many who started gaming in the 80s, he grew up with classics like AD&D, Car Wars, Star Fleet Battles, Traveller and BattleTech. Nowadays, he enjoys a good deep euro, but his first love is still wargaming.
Michael resides in Santa Monica with his two beautiful daughters Sasha and Ashley. When he's not board gaming or attending Strategicon conventions his other weekend passion is pretending to be John Lennon in several Beatles tribute bands. He has performed all over the West Coast, playing guitar, harmonica, keyboard, and of course singing.