Gamex 2016 Guests
Special Guests Include...
Jeremy Lennert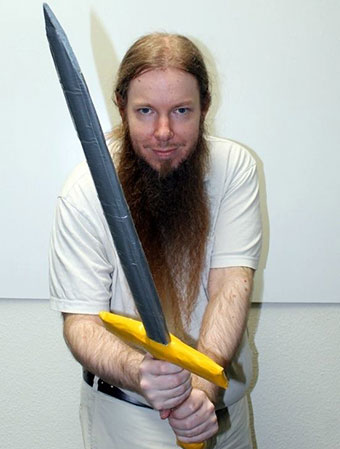 Jeremy Lennert has been designing games as long as he can remember, and is particularly obsessed with variable powers, which play a major role in most of his designs. He is best known for his dark fantasy cooperative game Darkest Night, the second edition of which is currently on Kickstarter. He lives in Orange County, CA, where he works as a software developer.
Michael Coe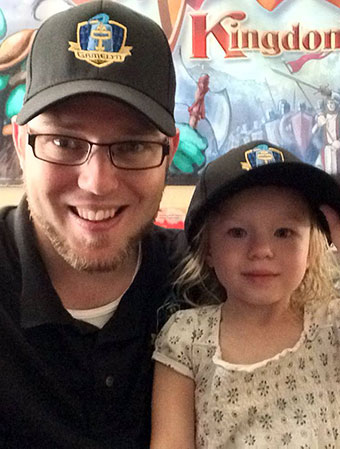 Designer, publisher and actor Michael Coe began publishing board games in 2011. He has successfully funded over 10 Kickstarter projects for a collective sum of more than $1M. His most successful publication, Tiny Epic Galaxies, has been printed in 5 languages and was the second most backed board game project in Kickstarter history.
Coe began designing games at a young age, and his deep passion for games is evident in Gamelyn Games' mission: to share inspiration with players, spark creativity within them and provide memorable experiences that bring them together. He and his wife, Brittany, live with their daughter Jolene in Phoenix, AZ.