Gateway 2017 Guests
Special Guests Include...
Ken St. Andre
Fantasy author and game designer Ken St. Andre is best known for Tunnels & Trolls, an early fantasy roleplaying game suitable for solitaire, group or mail play and first published by Flying Buffalo in 1975. He is an active member of the Science Fiction and Fantasy Writers of America.
In addition to T&T, St. Andre designed Starfaring, the first science fiction roleplaying game, Monsters! Monsters! and Stormbringer.
Robert Adducci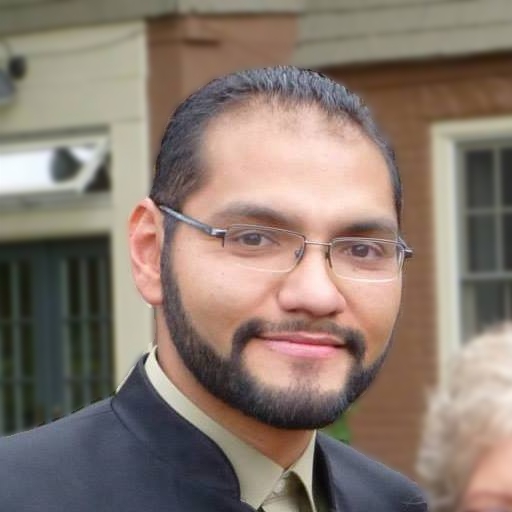 Robert Adducci is a longtime fixture in the RPG community, connecting stores and conventions in the Denver area to the official Dungeons and Dragons Adventurers League. He is a die-hard Dark Sun fan and founded the Burnt World of Athas website (Athas.org). Robert was born in Phoenix, AZ, but now lives in Colorado with his wife, two little adventurers and two animal companions.
Claire Hoffman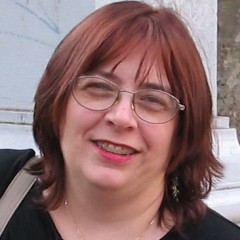 Claire Hoffman, along with numerous dragons, a few cats and an indulgent husband, resides in a home atop of a very small hill in Ohio. She had the privilege of shepherding the Living Death Campaign for ten years. After a brief hiatus from campaign management she assisted the Living Forgotten Realms campaign, first as a Co-Writing Director (Waterdeep) and then as a Global Admin.