Gateway 2016 Guests
Special Guests Include...
jim pinto
jim pinto is a nearly 20-year veteran of the gaming industry, with numerous credits in about a dozen categories, including writing, design, development, art, and editing. He's written everything from gaming adventures to board games to comics to screenplays to hot tub catalog copy. His latest fiasco involves aurochs and paleo-hunters.
jim pinto is a multicultural savant. He knows 'hello' in forty languages, as well as most of the world's capitals. His first book in the gaming industry was about Japanese culture, favorite novel is French, favorite movie is Chinese, favorite country is Romania, favorite food is Indian, and favorite wife is Korean.
He might have also won a few ENnies, two origins awards, a player's choice award from Inquest magazine, and $50 from a college fiction contest. He's not sure.
He has no children, pets, or lice. jim pinto is allergic to capital letters.
Gary Astleford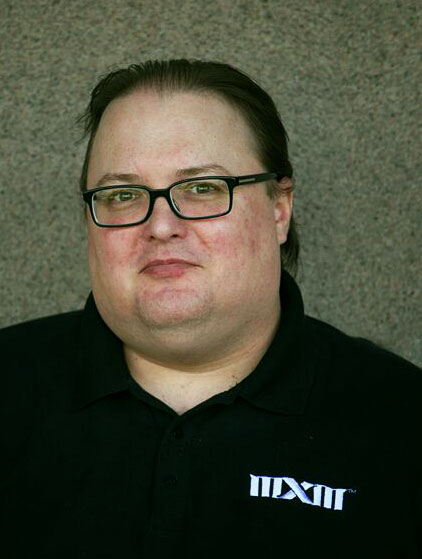 Gary Astleford is a professional writer and game designer from Southern California. He's been a freelance contributor since 2003, when his first article was published in Dungeon Magazine. Since then, Gary has written and designed RPG material for companies such as Green Ronin, Cubicle 7, Wizards of the Coast and Fantasy Flight Games. He currently works as a designer on the WildStar MMORPG for Carbine Studios.
Cory J. Herndon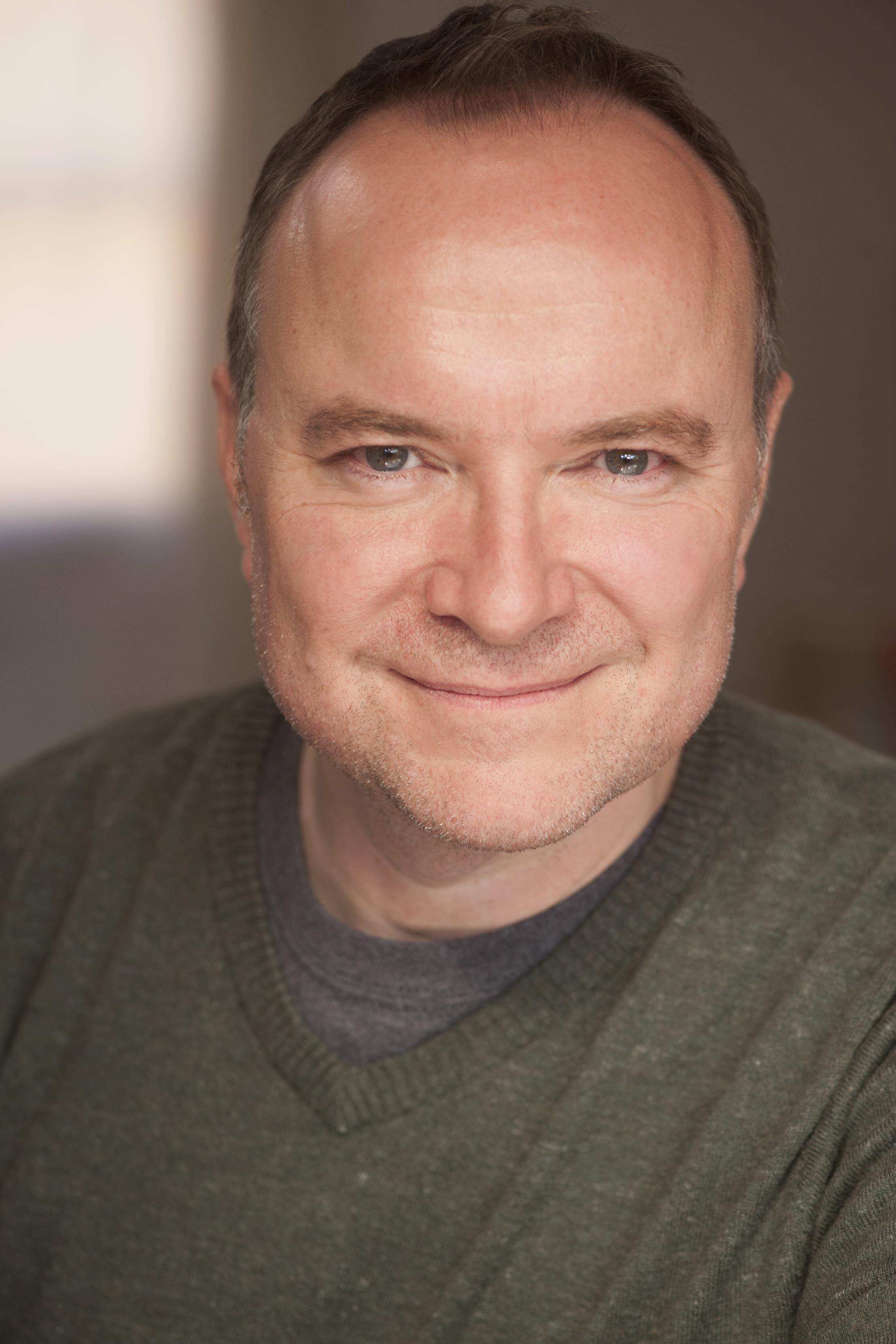 Cory J. Herndon is an 18-year veteran of the games industry. He got his start at Wizards of the Coast in 1998 as the "everything but Magic" editor on the Duelist and TopDeck magazines, then moved on to RPG R&D mere moments after it stopped being called "TSR." There he edited and designed content for many books in the Star Wars D20 line, including the core rulebook and the Ultimate Alien Anthology, and after leaving Wizards wrote many of the entries in the popular Star Wars D20 Planet Hoppers online series. He is the author of seven Magic: the Gathering novels, one D&D novel (T.H. Lain's The Living Dead), and numerous short stories. Since 2005 he has worked in video games, including Guild Wars, Pirates of the Burning Sea, and WildStar. In 2016 he joined Phoenix Labs as a writer on an unannounced new title.
Cory lives in Southern California with his wife S.P. Miskowski and an extremely classy rabbit named Jonesy. He is the proud owner (and occasional player) of both an original edition of the Star Trek: the Motion Picture board game and the Star Trek: the Next Generation VCR Board Game. Experience BIJ!