Orccon 2015 Guests
Special Guests Include...
Mike Brock
Mike Brock is the Pathfinder Society Global Organized Play Coordinator. Overseeing the massive Pathfinder Society Organized Play worldwide shared-world RPG campaign which is a constantly evolving mega-campaign played by tens of thousands of players across the globe. Mike will be doing panels at orccon,as well as run a PFS scenario for charity.
Patrick Nickell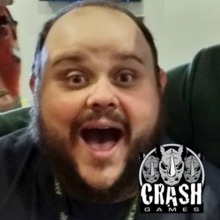 Patrick Nickel is co-founder of crash Games.
Crash Games represents a crash of rhinoceros, we move full speed towards our goals and are unstoppable. We are dedicated to providing the highest quality games that will provide opportunity for friends and family to create fun and lasting memories. The focus in our games is immersive gameplay and superior components. Our interest is to create games of all kinds. With all of us being diverse gamers we benefit from loving all sorts of games; from heavy strategy to press your luck to light party games. Council of Verona, Rise, Dead Drop, Paradise Fallen, and the Lost Dutchman are just some of the Crash Games you can try and demo at Orccon.
Other Guests Include...
Ben Woerner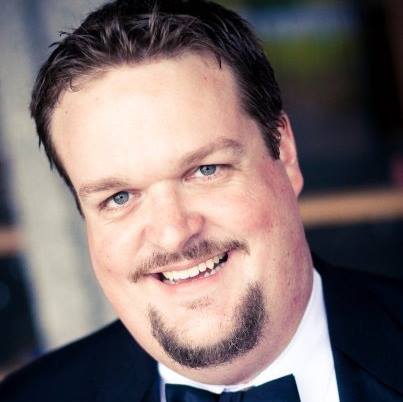 Ben Woerner, by day, is a mild-mannered husband, father, and marketing manager for his family's business. By night he's a game designer. Having run games for over a quarter century he finally began to design them. In August of 2014, he published World of Dew, a samurai noir roleplaying game and sequel to John Wick's Blood & Honor. He's also written for John Wick Presents in Blood & Honor and Wield, as well writing for Call of Catthulhu. He's currently working on the first supplement to World of Dew called The Sound of Water. It is full of chapters from some of the industry's hottest authors and artists. It should arrive in December of 2014. After that he's thinkin' of moseying over to the Old West for a bit, and then later download his avatar into a cyberpunk world. Maybe one day he'll get to write about magical kung-fu kids who can save the world.
He's a big fan of mitigated success and aspects in game design. He is an even bigger fan of his soccer playing daughter (she's a keeper), his gruff, adorable, little man, and the loveliest of all women, his wife, Emily.
John Wick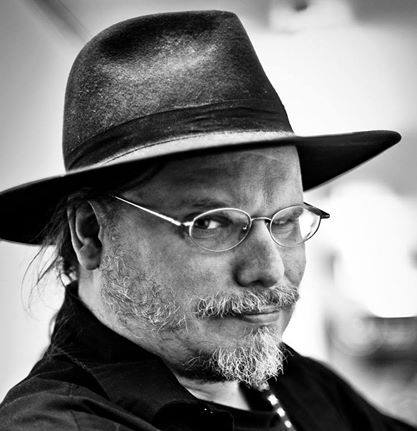 John is an author and game designer ... was raised to the sublime degree of Master Mason... uses his knowledge of confidence games for the power of good ... made love to a beautiful woman in a thunderstorm... is a Discordian Double Agent... died three times... hates your favorite game... was married to the same woman twice... got divorced ...was celibate for two years...still has the first dollar he ever made telling stories... used Qabalic rituals to walk his friends up the Tree of Life... has friends who are better game designers... thinks Harry Potter and Bella Swann should mate and make little Mary Sue babies... has his own Monster... calls himself an "omnitheist" (because you can't have too many messiahs)... saw a man cut in half while working as a breakman on the Union Pacific Railroad...gets all the snuggles... dates a paintscribe.... is Johnjwick on X-Box Live... beat the Devil in a game of riddles... sings (but not well)... fell asleep in a goth club... plays drums... spent a summer crossing the country telling stories... collects orks... still believes in Santa Claus... shook the hand of Sherlock Holmes... was personally healed by Harlan Ellison... was too bashful to speak to Jewel Staite... met and talked with characters he created... wrote this bio. And It's All True!