Gamex 2017 Guests
Special Guests Include...
Tobie Abad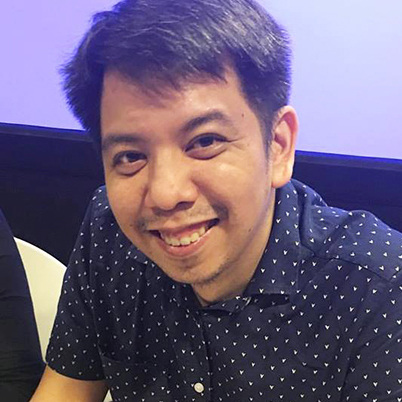 Tobie Abad is the Manila-based game designer of A Single Moment, a two-player GM-less game, and the brains behind the TAGSessions line. He has also written for A World of Dew's Sound of Water, Cold Shadows, 7th Sea: Pirate Nations and a bunch of other games. You can find him, support him and stay up-to-date on his work at tagsessions.blogspot.com.
Ben Woerner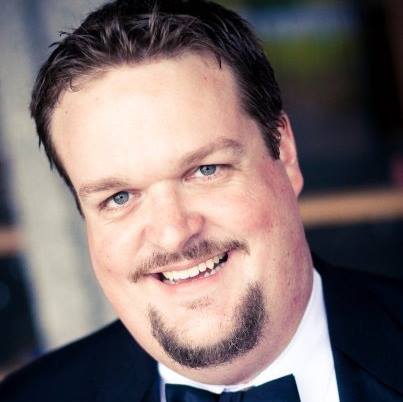 By day, Ben Woerner is a mild-mannered husband, father and jeweler. By night he's a game designer. Having run games for more than a quarter century, he finally began to design them in 2014 when he published A World of Dew, a samurai noir roleplaying game. It was followed by the companion book, Sound of Water, the following year. He's also a freelance writer and developer and has worked for John Wick Presents on Blood & Honor, Wield, and the second edition of 7th Sea. He's also written on Call of Catthulhu, The Baby Bestiary, Tiny Frontiers, Scion and more.
He's a big fan of mitigated success and aspects in game design. He is an even bigger fan of his soccer-playing daughter; his gruff, adorable little man; and the loveliest of all women, his wife, Emily. For more information on Ben's work, visit WoernersWunderWerks.com.
Other Guests Include...
Philip Checkcinco - Cover Artist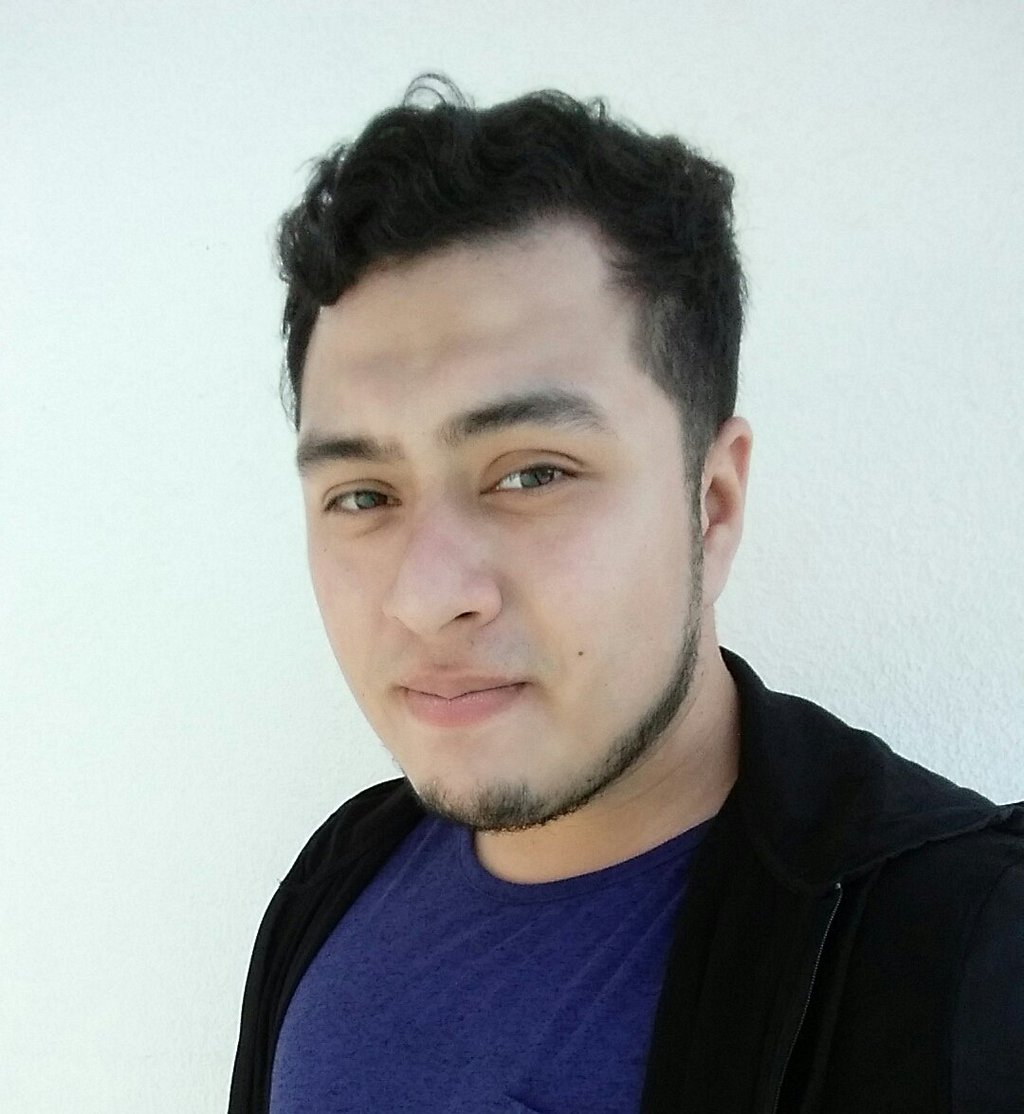 Philip Checkcinco (Sharigin) of Norwalk is an artist who gained most of his Knowledge from manga and television shows. Quest grinds for Experience started around middle school. He's building up his Strength at the gym and Intelligence at school, maximizing Social Links wherever possible. He's still leveling up and seeking allies. Will you join him? Please send help. Or check out his work at https://www.artstation.com/artist/sharigin.