Gamex 2014 Guests
Special Guests Include...
Jonathan Albin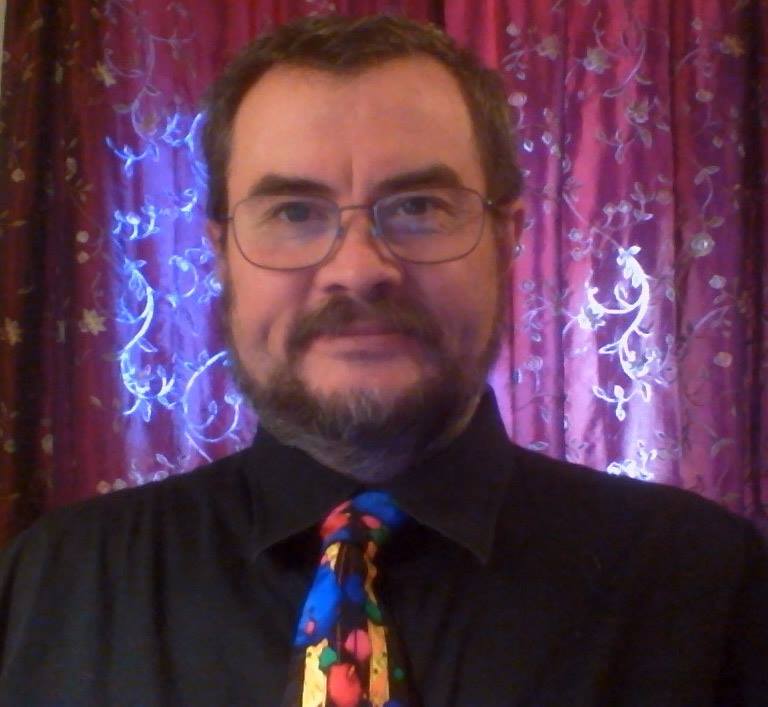 Jonathan Albin is a consummate gamer. Playing games since he was four years old, he has a 45-year legacy of game play, promotion, and profession. His professional career started right here with Strategicon, as his small game production company, Justin Thyme Productions created their signature 'Parallels' game system, which entertained and intrigued Strategicon attendees for more than three years.
Publisher of the card game "Mortis", in 2001, Jonathan Albin was catapulted to fame within the game industry, becoming the Marketing Director for GAMA, the Game Manufacturer's Association, and working to expand and develop both the GAMA Trade Show in Las Vegas, and the Origins Games Expo and Fair, in Columbus, Ohio. His further adventures led him to become Director of Sales for Games Quarterly Catalog, Games Quarterly Magazine, and the ill-fated Games Expo. He further spearheaded the National Games Week program, and to this day chairs that local grass-roots games effort.
In 2007, Jonathan came back to his Southern California roots, and became over time the Tournament Store Liaison, for Konami Digital Entertainment, Inc., handling retailer relations for the Yu-Gi-Oh! Trading Card Game. He left that position to pursue his personal quest-- to get people playing games across the country. In his incarnation as "Game Market Guru" he travels throughout the nation, visiting game stores, and bringing them new games, new game experiences, and sharing proprietary Game StrataGems, designed to jump start game play in those stores, launching what he calls the 'Leisure Economy'.
To join him on this epic quest, or for more information, Like ' Jonathan Albin, the Game Market Guru' on Facebook, follow the Store Spotlight Tour on his Website, at www.theGameMarketGuru.com, and follow him on Twitter @GameMarketGuru.
Display all the scheduled events with the Jonathan Albin
Ta-Te Wu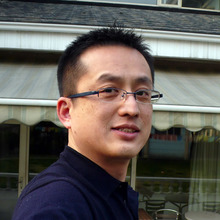 Ta-Te Wu has been designing and publishing games for more than a decade. His games include Di Renjie, a deduction card game, and The Battle of Red Cliffs. He also designed Tien Zi Que and Mountain of Inferno which were both published by Z-man games. Ta-Te actually grew up in Southern California, graduating from San Marino High School in 1989 and the University of the Pacific in 1994, majoring in Psychology. After many career path changes, he's now in his dream job as a full-time board game designer. He is looking forward to playing his published games and playtesting new ones at Gamex 2014.