Orccon 2014 Guests
Guests of Honor - The Looneys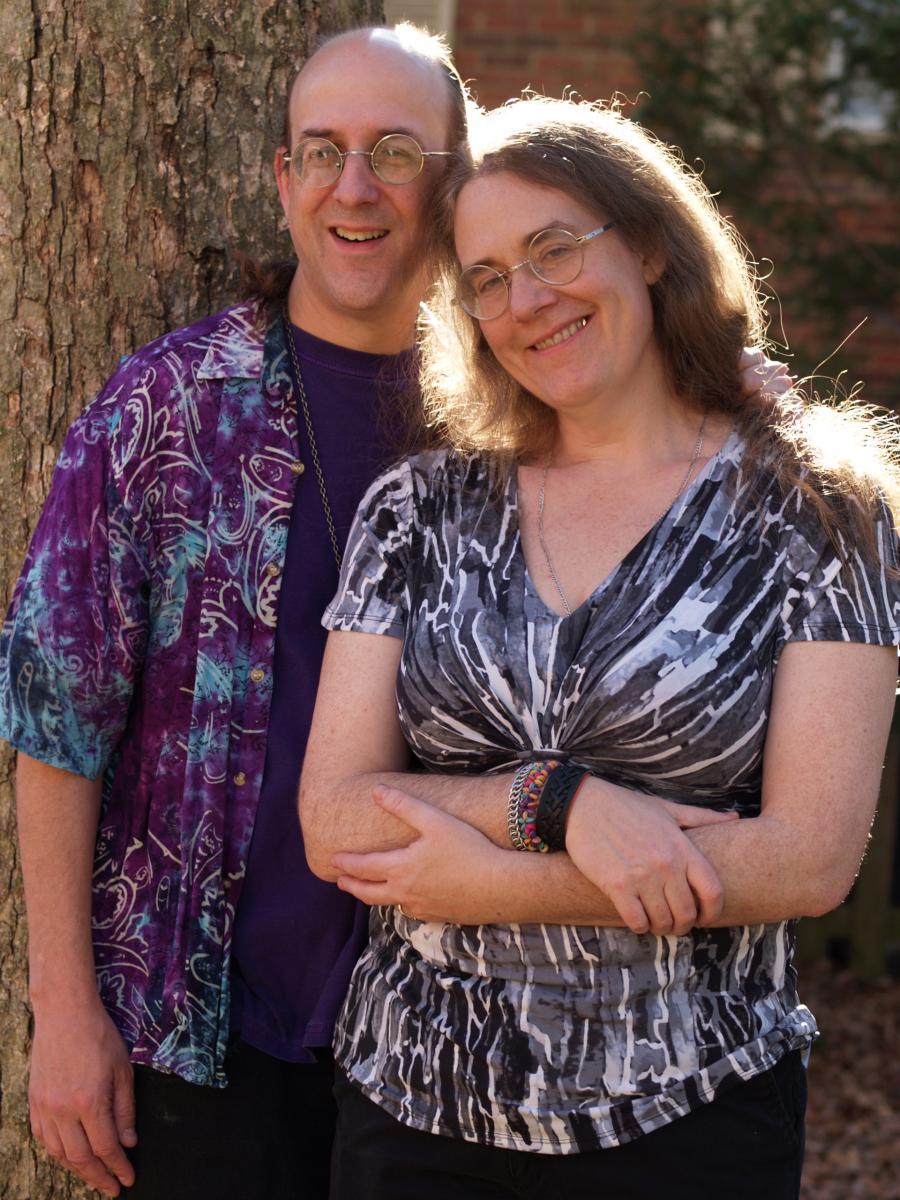 Andrew & Kristin Looney
Founders of Looney Labs
Kristin and Andy met while they both worked at NASA, as an Electronics Engineer and Programmer, respectively. They quickly hit it off, and, among their many wacky side projects was a part-time game business. By 1999, they had both "jumped off the cliff," quitting their day jobs to devote themselves to Looney Labs full-time – Kristin as President, and Andy as Chief Creative Officer.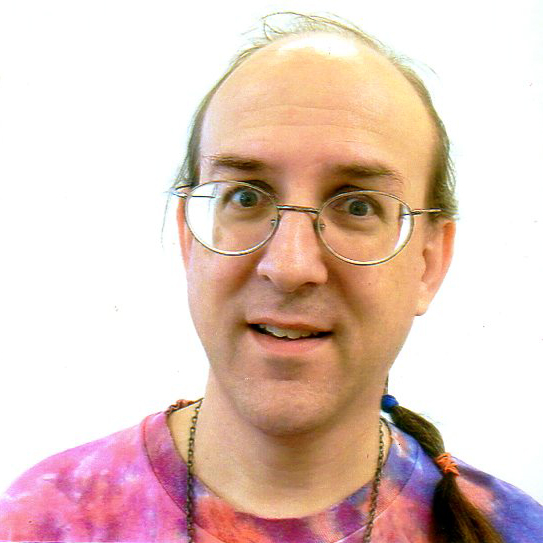 Andrew Looney
Chief Designer
Andy is the Chief Creative Officer for Looney Labs, and is the designer of numerous games including Fluxx, Chrononauts, Aquarius, IceDice, and the Looney Pyramids game system. Andy is also a writer, a photographer, a cartoonist, a blogger, and a marijuana-legalization advocate. Andy lives with his wife Kristin (and their housemate Alison) somewhere near Washington DC. He's a Hippie, a Trekkie, and a Geek. He's been an Eagle Scout and a NASA engineer, he's gotten patents and won awards, he's written a novel, he designed and coded a videogame, and he once watched as his software was launched into space. Andy loves cake.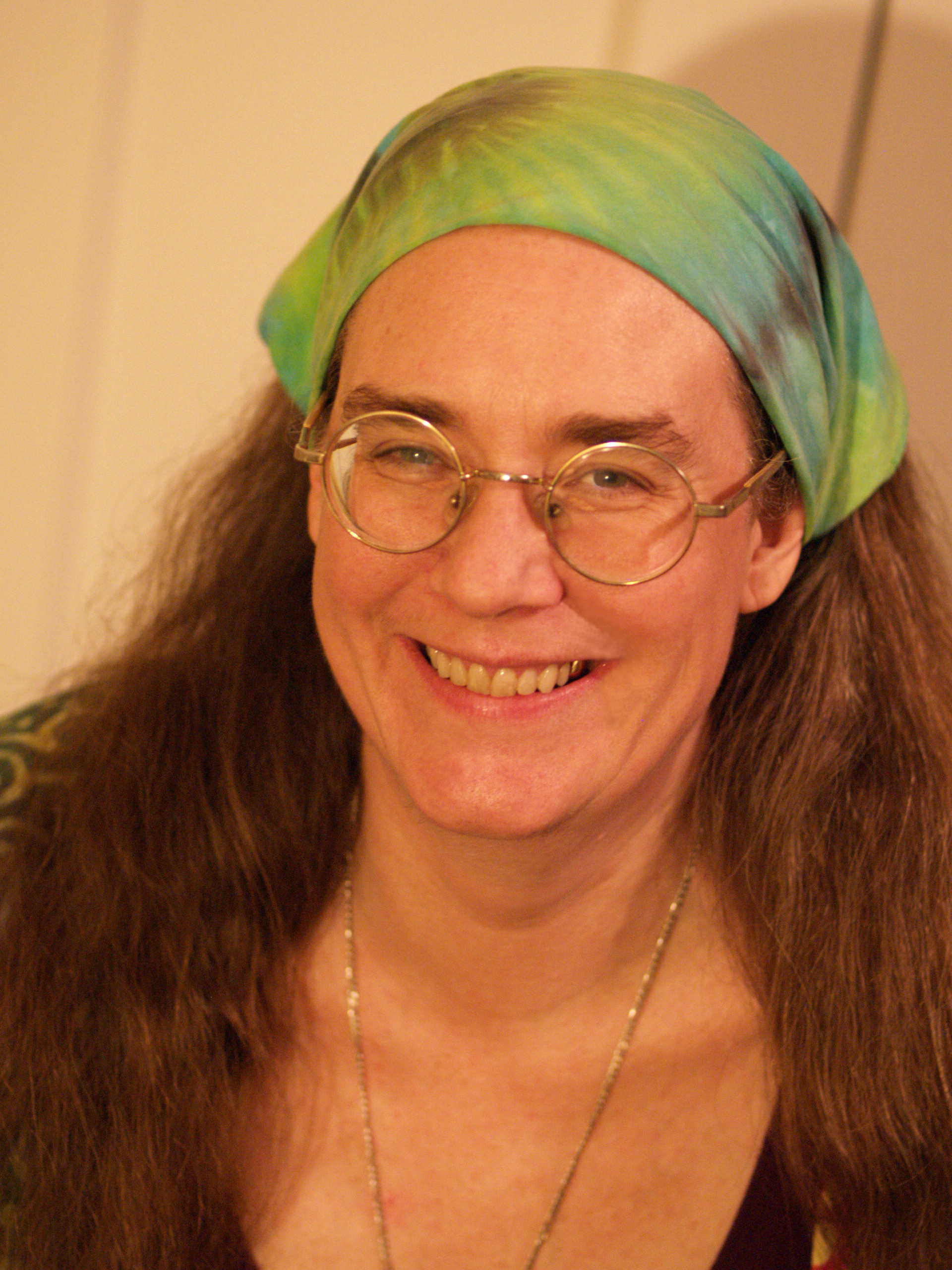 Kristin Looney
Business Czar
Kristin spent her first 15 years after college working as an Electronics Engineer at NASA and an IT Manager in the aerospace industry - while running a little part-time game business on the side in her spare time. In early 1999 she jumped off the cliff, leaving her day job behind to work full-time running and growing Looney Labs.The games of Looney Labs are available worldwide, in large part due to Kristin's business and marketing savvy. Kristin fosters the large community of fans known as "Looney Labs Game Technicians" who are spreading the word of Looney Labs far and wide. Kristin's earliest claim to fame came at age 16 when she solved a Rubik's Cube in 35.50 seconds on That's Incredible, and her enthusiasm for puzzles and games is still going strong.
Special Guests Include...
Todd VanHooser
Todd VanHooser is the author of the Laughing Moon Chronicles and the designer of the RPG based on his fantasy fiction. In addition to being an author and game designer, he is also a high-school English teacher and hosts an annual convention that introduces high-schoolers to the pop-culture and gaming worlds. His Laughing Moon team is known in the southwest to run some of the most epic fantasy adventures found on the convention scene. A close-knit group of gamers, the Laughing Moon Crew encourages good old-fashioned role-playing while at the table, plenty of dice rolling, and usually a lot of laughs along the way. ' More information can be found at www.toddvanhooser.com.