Gateway 2017 Special Events
Pre-Register for Convention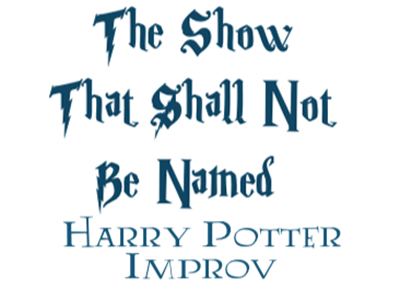 The Show That Shall Not Be Named
By popular demand, local Harry Potter improv troupe The Show That Shall Not Be Named will perform an improvised story set in the magical world of Harry Potter that has never been seen before and will never be seen again on Saturday at 4 p.m! Don't miss it.

Starfinder Society
Paizo's hot new space roleplaying game Starfinder is coming to Gateway! Set thousands of years in Pathfinder's future, this standalone RPG invites you to play new and familiar alien races while exploring the mysteries of a truly weird galaxy. Join the Starfinder Society for a slew of science fantasy adventures every day of the convention in Los Angeles Ballroom A!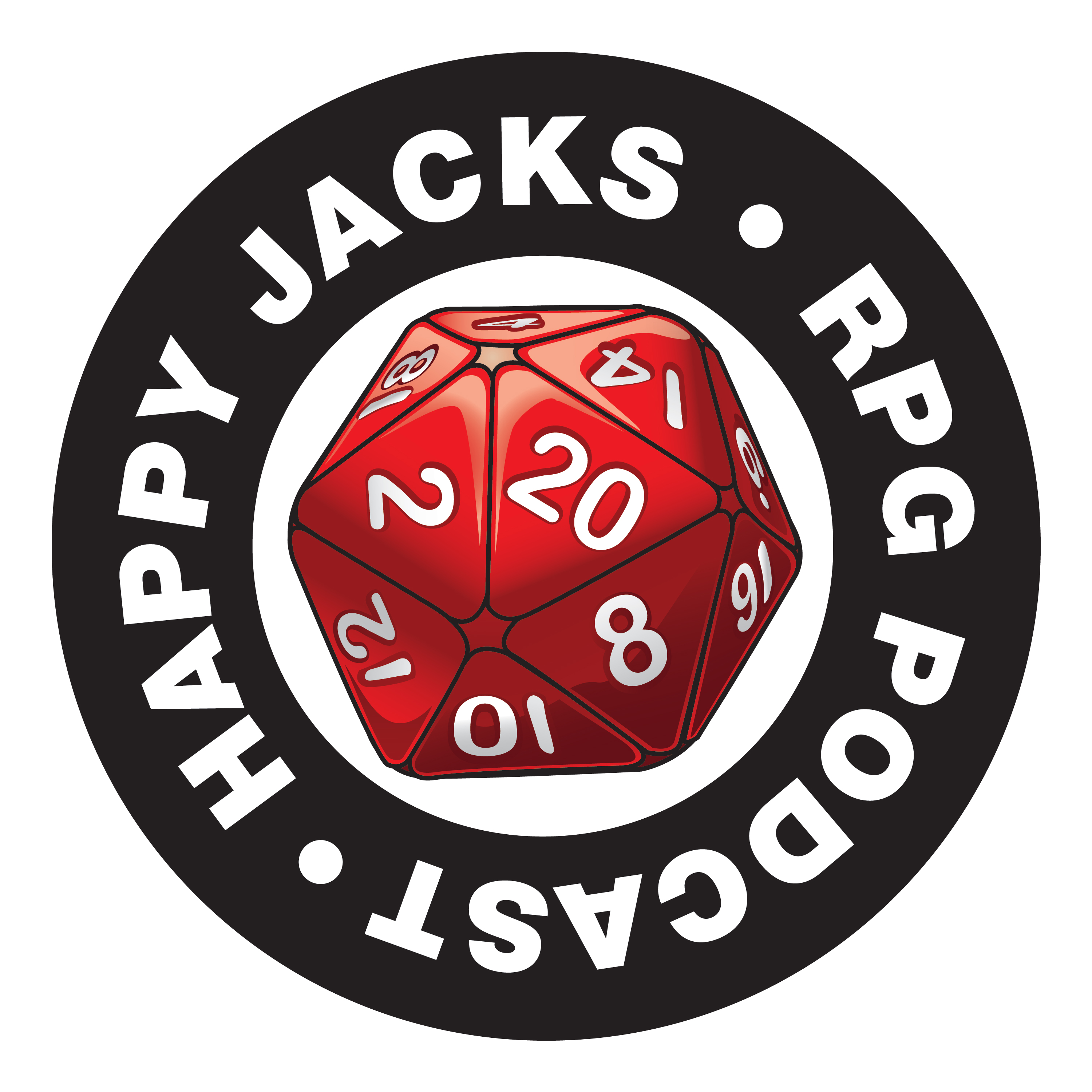 Happy Jacks RPG Podcast
Happy Jacks RPG Podcast is a passionate, irreverent roundtable discussion of the tabletop RPG hobby. At conventions, the hosts open up the mics to the audience to talk about their gaming experiences at the conventions and discuss ways to improve their experience at the table.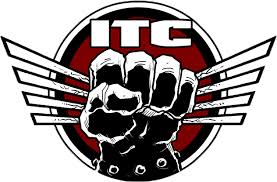 Warhammer 40K ITC Rogue Trader Tournament
Bring your Battle-Forged 2000 point army for 3 rounds of ITC Tournament play. Prize support is based on attendance, so spread the word, fill the tournament and get more awards! Contact John Paiva for questions and more information. com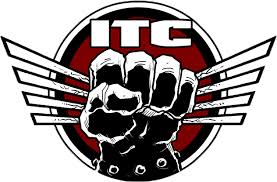 Age of Sigmar ITC Rogue Trader Tournament
Bring your 2000 point army for 3 rounds of ITC Tournament play. Prize support is based on participation so spread the word and maximize the awards! Contact John Paiva for questions and more information.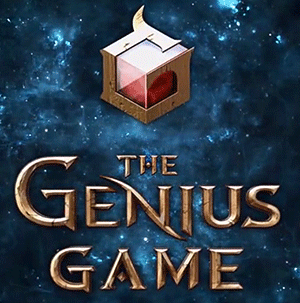 Space Cadets: the MegaGame
A co-op space party game for 20-35 players. Everyone is a crew member on Starship Strategicon, which is falling apart. Each table contributes to the solution using math, memory, balance... and fishing. Help us rescue ourselves!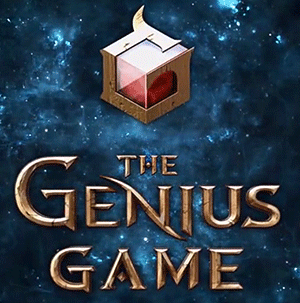 The Genius Game
A party game based on the international hit TV show, 13 players face off in a series of minigames that will challenge their strategy, logic and social skills!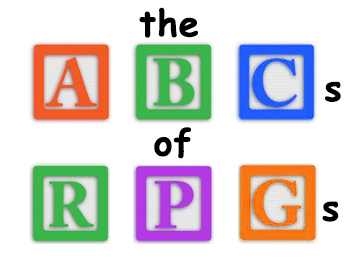 The ABCs of RPGs
Do you have a little gamer in your household? Are you wishing and hoping that they share your passion and proclivities to your favorite hobby? Bring your tiny one and let's talk about how games can be a positive influence on your child's life. Coloring and activity books included during the panel!
Sunday 5-6pm
Carmel
Saturday and Monday MEGA Tournaments
Saturday Night MEGA: 7 Wonders 10 pm
Monday Morning MEGA: Splendor 9 am
Strategicon Repeating But Unique Events

Miniature Boot Camp
We are hosting a number of miniature game demos. Many of the hottest and newest will be showcased. Daily from 10am-6pm Saturday and Sunday!
Come by for some short and quick demonstrations of these miniature games. Miniatures are provided.
Family Track and Area
We are happy to announce that we have an area set aside for family games on the 2nd floor in the Foyer before Video Games and Collectibles. There will be a number of games and puzzles for families and younger players to play. Also, some of our Kids and Family events are scheduled in the area. Come and check us out.
Note: Not all Kids Only or Family Events are scheduled for the Family Area. Please check with the appropriate department for event location.
Strategicon Paint and Take
Located at the edge of Miniatures in International Ballroom A, Paint and Take is a place to sit, wind down and learn about miniature figurine painting from our great staff! A number of generous sponsors (GMI, Games Workshop, Reaper, etc.) have provided miniatures and paint, but feel free to bring your own minis. All levels are welcome, from absolute beginner to expert.
Demo Sessions
Come learn the latest games at the Game Library! New titles from publishers like Rio Grande, Queen, Fantasy Flight, Days of Wonder, Gamewright, Mayday Games and more will be explained to new players looking to try them out.